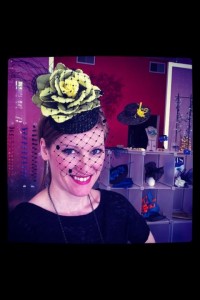 Part of the appeal of the Kentucky Derby for many Americans is the focus on food, style, culture and fashion. After all, the Kentucky Derby is the richest horse race in America and celebrities are commonly found at Churchill Downs on this day. Of course, as a premiere event, people that attend the Kentucky Derby like to dress up and open a bottle of their finest bourbon.
This focus on luxury at the Kentucky Derby is one that is also taken seriously by local shop owners in the Louisville area. For this reason, our writers have spent several months gathering together all most glamorous spots in Louisville where you can find the full luxury experience for the 2013 Kentucky Derby. Written below are reviews from our website writers.
Custom and luxurious Kentucky Derby hats
This year, Louisville is especially lucky because top hat makers are making the Kentucky Derby a primary destination for their wares and skills. For example, FLO Gallery and Studio is pulling out all of the stops to make guest milliner, Joy Scott, welcome at their shop. Down in the NuLu District in Louisville's East Market Street, more than 10 boutique shops that focus on handmade high fashion have lively Kentucky Derby hat displays in their windows.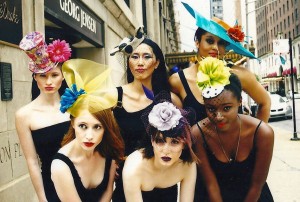 On top of that, there are plenty of guest hat makers flying in from around America. A good example is a San Francisco-based shop called Paul's Hats. Primarily a men's hat store, they make and clean hats that are fine enough for Millionaire's Row. This year, they have found a home in Louisville at two locations. One is the 21C hotel in Downtown Louisville, and the other is a pop-up store at 807 East Market Street. One of their top sellers as of May 2, 2013 is the, "Hand-woven straw hat from Ecuador commonly called the Panama Straw."
A personalized Kentucky Derby party table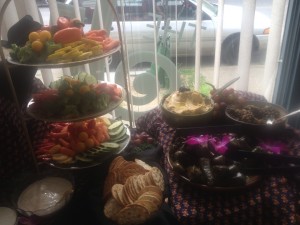 A key aspect of luxury living is personalized services from someone that you work with directly. While gourmet restaurants and catering services can give you a taste of the Kentucky Derby, it is usually based upon their own recipes. This means that you pay to get what they are offering. This means that having them set aside time to follow your family's favorite recipes might not be an option.
If luxury food experiences are important to your Kentucky Derby party, one of the tricks to having the best is controlling the recipes. Instead of choosing a predetermined Kentucky Derby catering menu package, smaller companies will work with you closely to customize your experience. A good example of a new Kentucky Derby catering company that can use any recipe that you provide is The Spot at 1207 S 6th Street.
Top Kentucky Derby dresses and jewelry locations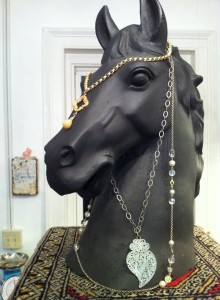 One of the key aspects of visiting Louisville for the Kentucky Derby is buying dresses and jewelry for the occasion in the local community. The best places to find one-of-a-kind fashion geared specifically for Derby Day is north of Churchill Downs. In addition to the NuLu District on East Market Street near Downtown, there are boutique retailers nearby found on Bardstown Road, Frankfurt Avenue, and Shelbyville Road. Particular favorites of our writers at DerbyBetting.org are the glamorous pieces for sale by Butch Sager of Gift horse.
High fashion handmade custom dresses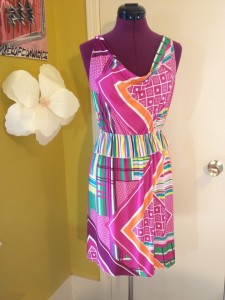 Sometimes, the only way to get the height of luxury for your Kentucky Derby dress is to have someone make it from scratch. In today's age, most dressmakers found in Louisville are focused on weddings. Thankfully, there is one local Louisville dressmaker that is making her mark in the fashion world. In addition to helping you achieve a Kentucky Derby look that she designs, Laura Fauna can help you create your own idea of a masterpiece.